What's on the horizon?
Get the latest announcements, updates and ideas from the team at Sharktower.
✅Community channels 📢
✅Useful tools 🔧
✅Free tickets 🎟️
✅Access to experts 💪

✅Discounted subscription now available!👇 https://t.co/PqvjNgmfSE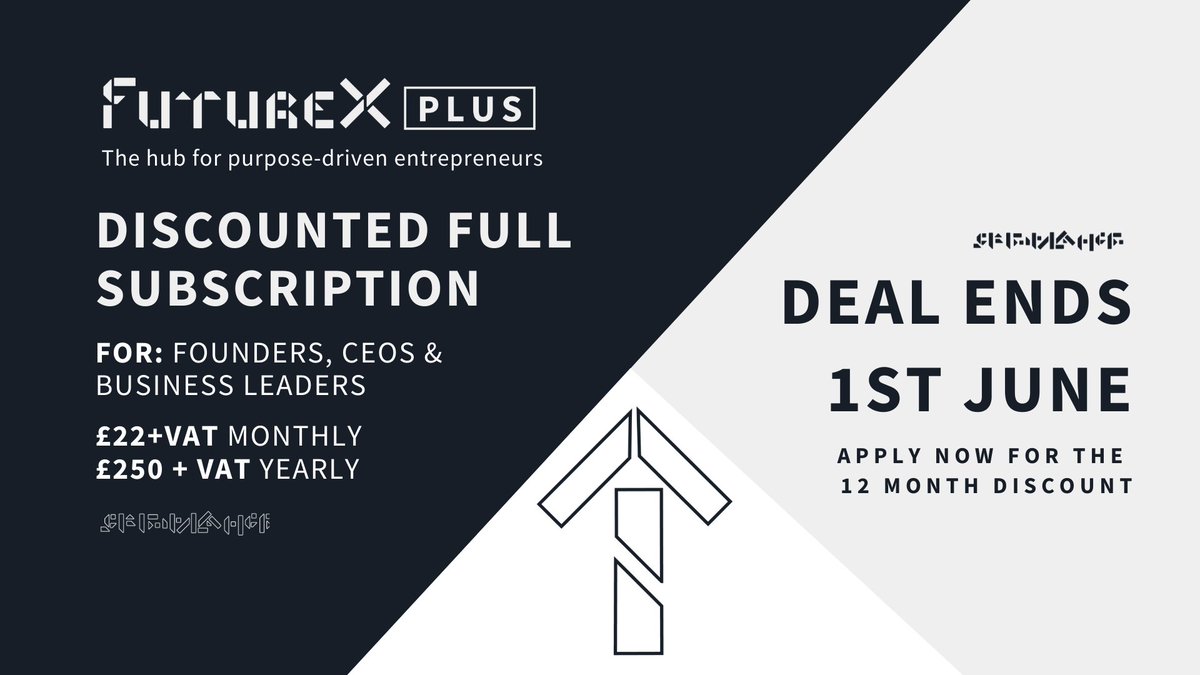 📢Just one day left to get First Release tickets for this event!📢

With so many great speakers and Q&As, it's a must for business leaders who are aiming for growth.

Tickets from £40 (for a day pass): ➡️ https://t.co/EeIcPWibp5

#FBF20 https://t.co/thcKorb1Ii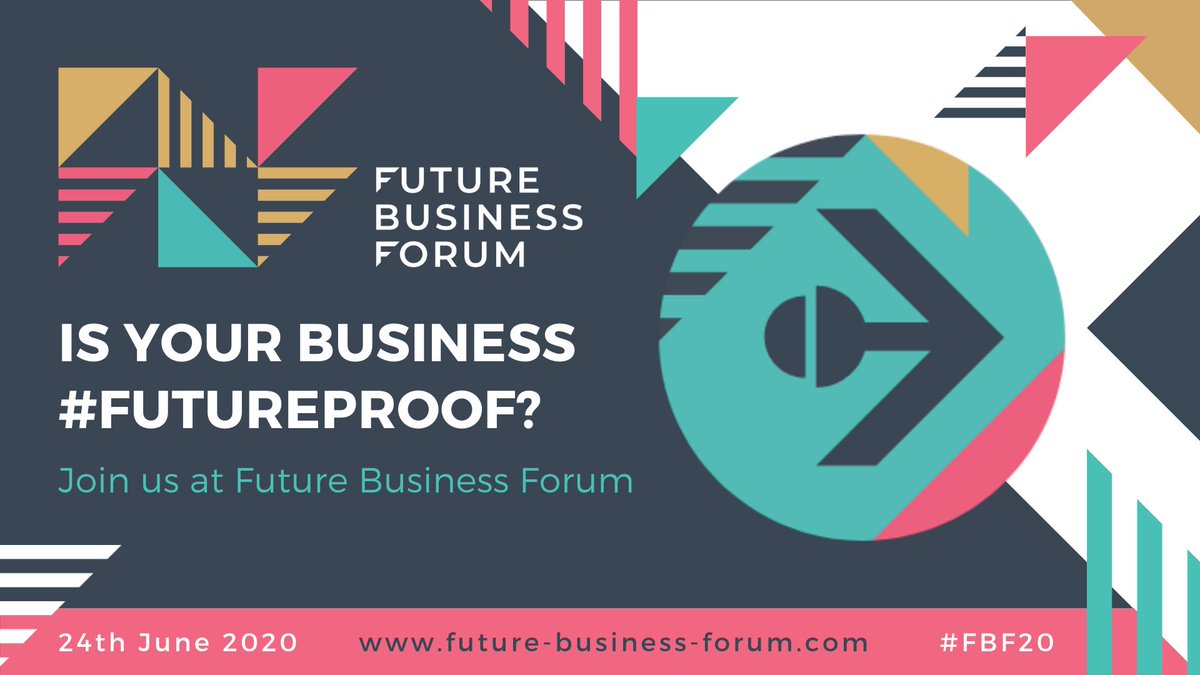 A tower of knowledge
If you're already using Sharktower or are curious about how it works, you'll find tips, tricks and FAQs in our online user guide.
KNOWLEDGE BASE